MAISD Transition at Craig Campus
Learn. Connect. Grow.
The Transition Campus is an elective postsecondary program that assists participants 18-26 years of age gain skills and make connections that facilitate independence in employment, daily living skills, self-advocacy and community living. The Transition Campus works directly with local agencies to support participants in developing independence and
reaching their goals.
Community Open House
January 31, 2020
12:00 p.m. - 1:30 p.m.
Public is Welcome!


Our Mission:
Support all transition participants to be as independent as possible in community, vocational and home life settings, by building skills in: self advocacy, communication, relationships, and safety awareness.

Participant Benefits:

Build Self-Confidence
Create lasting friendships
Develop social/emotional growth
through Positive Behavior
Intervention and Supports
Encourage positive self-esteem
through self-determination
Promote independence in life
Provide self-advocacy awareness
Questions About Our Program?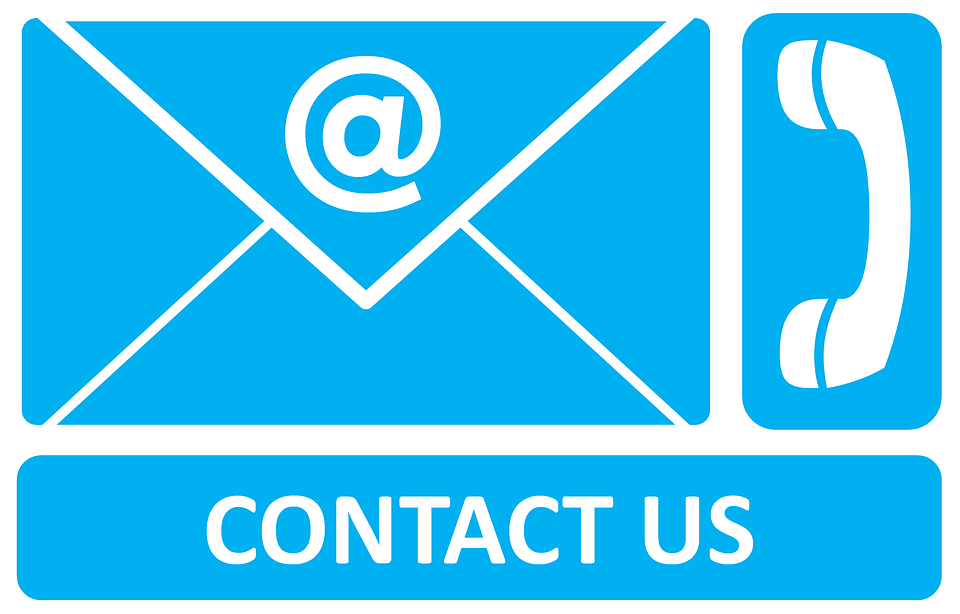 Have questions about the MAISD Transition at Craig Campus program?
Contact Katie Slaghuis, Principal at 231-767-7320 or email.
Our address: 1580 Park Street. Muskegon, MI 49441
Phone: 231-773-9158 Fax: 231-773-2324
Learning Experiences:
• Communication
• Cooking
• Finance and Budgeting
• Health and Safety
• Housekeeping
• Mobility and Transportation
• Recreation and Leisure
• Responsible Citizenship
• Shopping Skills
• Social Awareness
• Technology
• Work Based Learning



Instructional staff provides supervision and training to
meet the individual learning needs of each participant.
Focus:
• Community Living Connections
• Daily Living Skills
• Employment Awareness
• Self-Advocacy Understanding