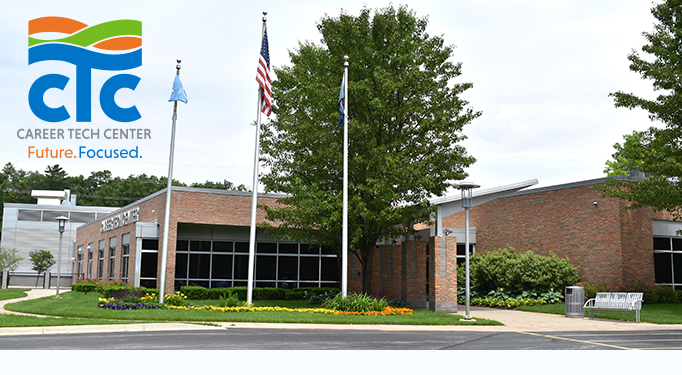 New schedule allows for safe return to in-person learning
See the CTC COVID-19 Safety Protocols Video
This summer, our staff has been relying on health and safety experts as we plan for the start of our new year. Based on their input and the strongly recommended guidelines in the MI Safe Schools Return to School Roadmap, all students and staff will be required to wear face coverings at all times, unless medically unable, including on the bus. In addition, we have created a new schedule that allows for frequent disinfecting, smaller class sizes, social distancing, and the hands-on learning our students love!
Students will be part of smaller groups that will meet in-person two days per week. For the remaining three days instruction will take place remotely. Group A will meet in-person on Monday and Tuesday, and Group B will meet in-person on Thursday and Friday. There will be no students at the center on Wednesdays to allow for deep cleaning and sanitizing. This schedule will remain in place as long as our region is in Phase 4 or 5 of the MI Safe Start Plan. If our region enters Phase 3, we will move to a fully remote learning model.
Group A: Attending in-person on Mondays & Tuesdays:
AM–North Muskegon, Reeths-Puffer (except Bio Tech & Engineering), Western Michigan Christian, Whitehall (AM & PM)
PM– Duck Creek, Montague, Muskegon, Muskegon Catholic, Muskegon Community Ed., Muskegon Heights, Reeths-Puffer (Bio Tech & Engineering students only)
Group B: Attending in-person on Thursdays & Fridays:
AM–Mona Shores, Oakridge/Oakridge Fusion (AM & PM), Orchard View (AM & PM), Ravenna
PM– Calvary Christian, Fruitport/Fruitport Alt., Holton/Holton Virtual Academy
Other resources
Please see the newly updated Return to School Parent Toolkit provided by Public Health Muskegon County
Check your child's health daily before sending them to school using our Parent Self Checker
Interested in becoming a CTC student? Find the right class for your by visiting our Classes Page for descriptions of all 16 CTC programs. Then contact your guidance counselor to see if seats are still available.
Student Spotlight
These CTC grads are prime examples of being FUTURE FOCUSED. Emma Carmean plans to attend Grand Valley State University for pre-med. Kylee Upson plans to attend Muskegon Community College then transfer to a four-year university to become a Chiropractor. Arin Wildig plans to attend Grand Valley State University to become a teacher.
Connect with Us
See all the latest news and happenings at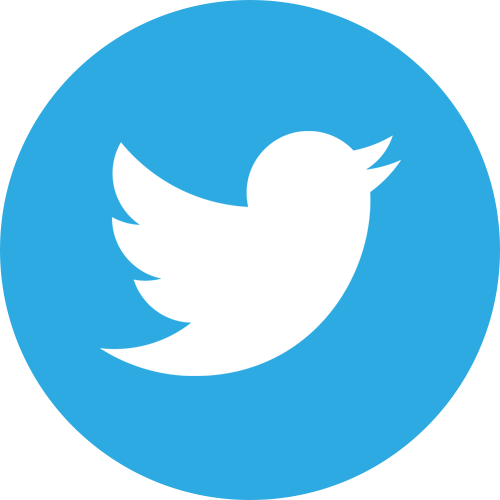 Twitter at @muskegonctc