Health Education Standards
National Health Education Standards
The National Health Education Standards (NHES) are the framework for health instruction in schools. The NHES were designed to support schools in meeting the essential goal of enabling students to acquire the knowledge and skills needed to promote personal, family and community health. The eight standard statements enable education professionals to align health education curriculum, instruction and assessment practices.
National Sexuality Education Standards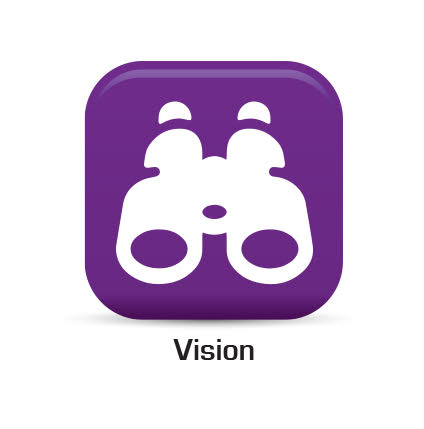 Michigan Health Education Content Expectations
K-8 Grade Level Content Expectations for Health Education
The Michigan Department of Education has developed Grade Level Content Expectations (GLCE) in Health Education for K-8 with the help of 155 teachers, parents, health content experts, and others interested in the health and learning of Michigan's children. The GLCEs were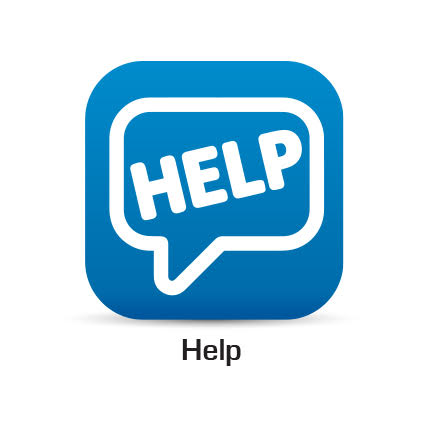 approved by the Michigan State Board of Education on February 13, 2007.
High School—Michigan Merit Curriculum Credit Guidelines for Health Education
In preparation for implementation of the new high school graduation requirements, the Michigan Department of Education, in collaboration with partners across the state, has developed Course/Credit Content Expectations to provide all educators and students with a common understanding of what high school students should know and be able to do at the completion of each credit/course.