MTSS Resources
Michigan Department of Education MTSS
MTSS information and resources provided by the Michigan Department of Education.
Michigan's Integrated Behavior and Learning Support Initiative (MiBLSI)
Michigan's Integrated Behavior and Learning Support Initiative (MiBLSI) provides a statewide structure to create local capacity for an integrated behavior and reading Multi-Tiered System of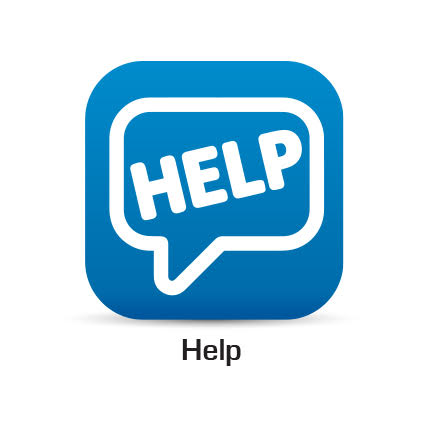 Support (MTSS).
National Center on Response to Intervention
The Center on RTI is a national leader in supporting the successful implementation and scale-up of RTI and its components.
The RTI Action Network is dedicated to the effective implementation of Response to Intervention (RTI) in school districts nationwide. The RTI Action Network is a program of the National Center for Learning Disabilities, funded by the Cisco Foundation and in partnership with the nation's leading education associations and top RTI experts.
CI3T - Comprehensive, Integrated, Three-Tiered Model of Prevention
CI3T models are data-informed, graduated systems of support constructed to address academic, behavioral, and social domains, with an overarching goal of supporting all learners in inclusive environments by maximizing available expertise through professional collaborations among school personnel.
Culture & Climate Resources
Positive Behavioral Interventions and Supports
The OSEP-funded National Technical Assistance Center on Positive Behavior and Intervention Supports (PBIS) was established to address the behavioral and discipline systems needed for successful learning and social development of students. The Center provides capacity-building information and technical support about behavioral systems to assist states and districts in the design of effective schools
Safe & Civil Schools is committed to improving school climate and culture using a proactive, positive, and instructional approach developed and refined by Dr. Randy Sprick.