Arts Education
Teacher Networking
The MAISD maintains the following email listservs for groups of arts teachers:
All Arts Teachers
Music/Performing Arts Teachers
Visual Arts Teachers
Requests to be added to the lists should be driected to Joel Selby.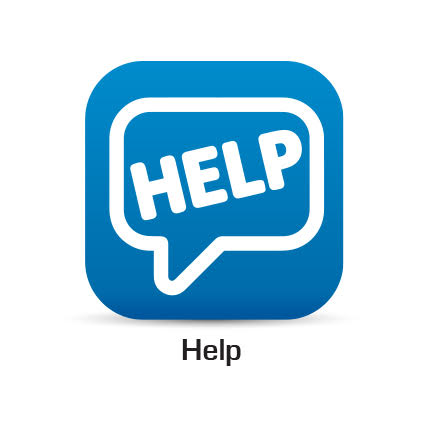 Student Programs
Expressions Annual Student Art Exhibit
This exhibition is held each spring at the Muskegon Museum of Art. Student artwork from public, charter, and non-public schools of Muskegon County are represented.
Performances for Students
The MAISD assists in the coordination and delivery of certain student concerts.
For 2019-20, these concerts include:
Muskegon Community College Center for Theatre

October 23, 2019 - "The Diary of Anne Frank"

Arts Midwest World Fest - International Music Artists

March 16, 2020 - Japanese Taiko and Shakuhachi ensemble

Muskegon Community Concert Association - Indy Opera Resident Artists presents Children's Opera

March 24 & 25, 2020 - "Tails of Cats and Mice"
West Michigan Student Showcase
West Michigan Student Showcase is an annual celebration of excellence for high school youth of West Michigan. Students are selected by their respective schools in the areas of academics, athletics, literary arts, performing arts, and visual arts. Since 1981, high school students from Mason, Muskegon, Newaygo, Oceana, and Ottawa counties have had an opportunity to be recognized.
For more information on Showcase, visit www.WestMIShowcase.org.
WINGS Summer Enrichment Program
WINGS is an MAISD and Muskegon Community College (MCC) co-sponsored program that provides in-depth summer study experiences for students in 1st through 6th grades who show exceptional interest and/or talent in focused subjects. Many of the classes offered involve the arts.
Find out more about WINGS at www.SummerWINGS.org.