Muskegon Made
Comprehensive Work-Based
Learning Experiences for Students
Muskegon Made is a county-wide comprehensive work-based learning system for students in grades 4-12. All students in Muskegon County will have access to the same career exposure opportunities. Elements of employability skills are taught to students throughout the system to ensure successful work-based placements which capstone the overall program.
Muskegon Made grows with each and every student. As the students move through grade levels,
opportunities for career fairs, job shadows, and talent tours are arranged.
How does Muskegon Made connect with local business?
Muskegon Made turns the business/industry community into a classroom for students participating in work-based learning opportunities. Through an analysis of individualized EDP career pathway data, students are identified for potential placements secured by trained career specialists.
Muskegon Made is good for students, good for local employers, good for taxpayers, and good for the local economy. It is truly schools working collaboratively with business and industry to improve the quality of life in Muskegon County.
Muskegon Made ensures that students receiving work-based learning placements are prepared for the rigors of employability expected by employers.
Local employers: Please sign up with MI Bright Future today!
Muskegon Made Work-based Learning System Overview

Students graduate with a plan for theirfuture success through work-based learning opportunities, job shadows and internships.

All coordinated by
trained Career
Specialists and Muskegon Area Career Tech Center Staff who are experts at connecting students and employers!

Real-life career related experiences

Employability skills
Support from local business & industry partners

Collaboration between educators and employers in linking student interests and passions to possible careers and designing coursework for a clearer vision of their future.
What makes Muskegon Made different from other career programs?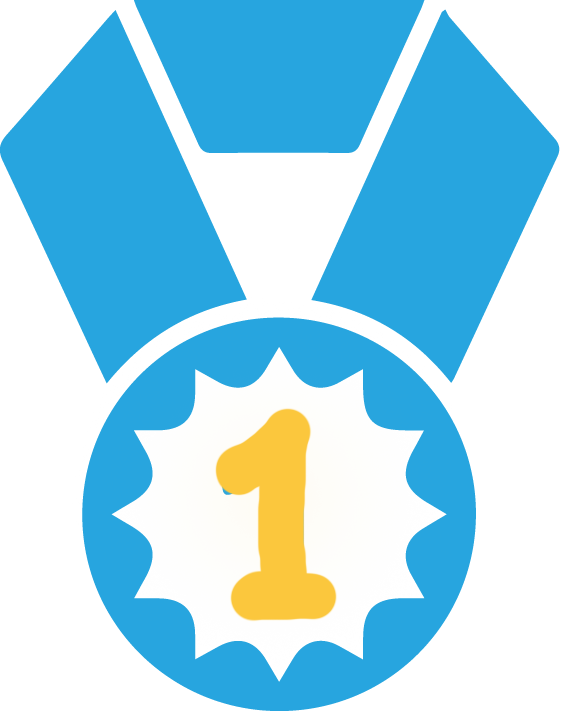 Muskegon Made is innovative and compelling and is the first comprehensive, county-wide approach to work-based learning, with every participating school system.

Muskegon Made uses Career Cruising software as the springboard from which students engage in career planning activities.