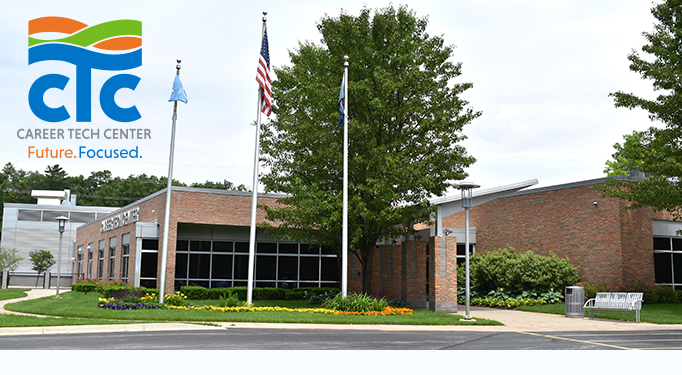 Connect with Tech Open House welcomes 510 guests
The Career Tech Center welcomed 510 guests during its Connect with Tech Open House on Wednesday, January 29, 2020. In addition to touring the building, meeting instructors and students, and witnessing demonstrations and student work, guests were able to meet with local employers who participated in the Modern Manufacturing Career Fair earlier in the day. Representatives from colleges and the armed services were also available to speak with attendees.
New this year Hospitality & Food Management students hosted a chili tasting where guests could sample a variety of chilies and vote for their favorite. The top recipes will go on to compete at the Muskegon Rotary's chili cook off fundraiser on February 6, 2020.
The evening also showcased the CTC's new branding with the installation of new exterior signage just the day before the event.
OTHER TECH CENTER NEWS:
Support Hospitality & Food Management students competing in the Muskegon Rotary Clubs annual chili cook-off fundraiser by attending on February 6 from 5:30–7:30 p.m. at First Evangelical Lutheran Church at 1206 Whitehall Rd.
Student Spotlight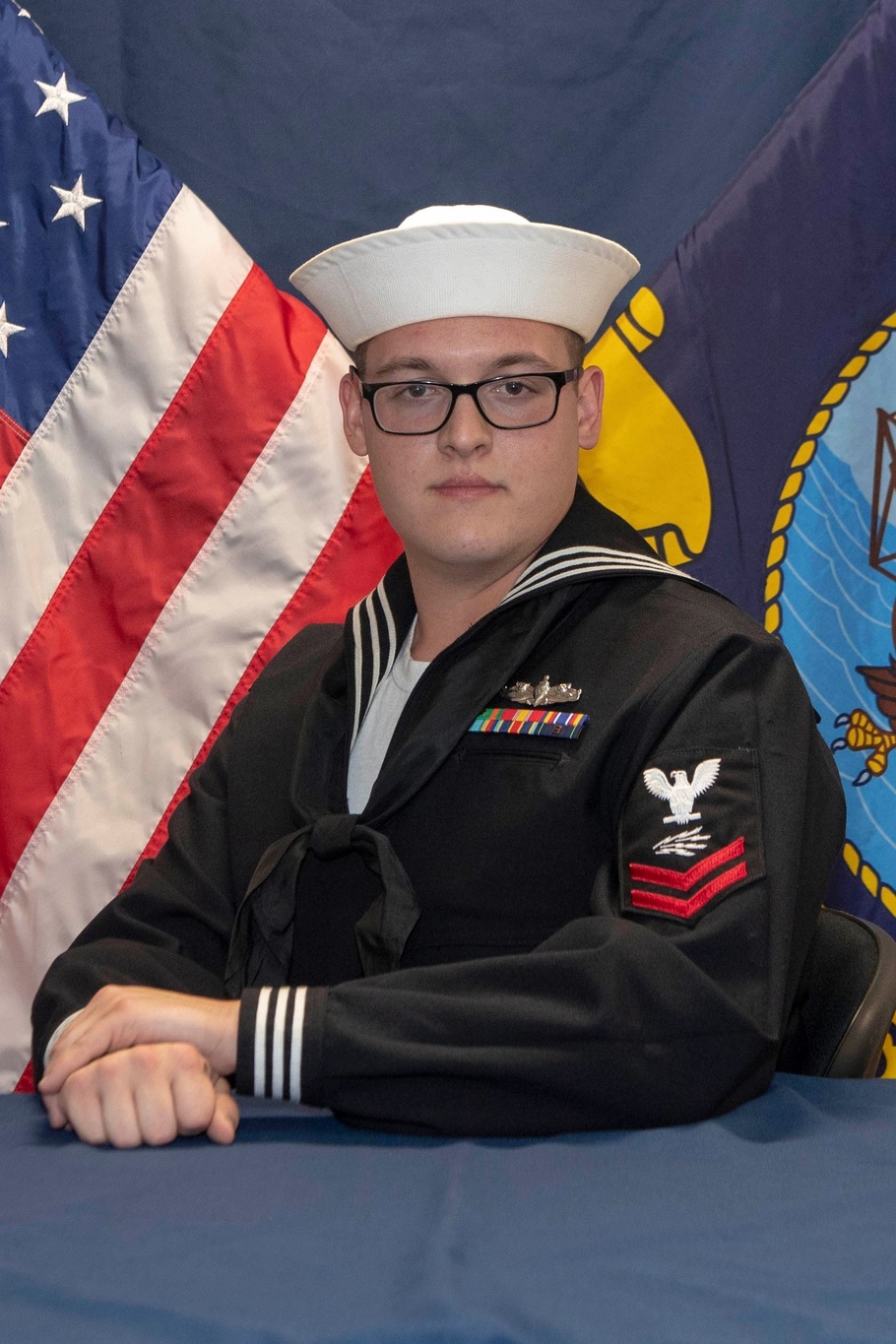 Internet, Network & Security Technologies graduate, Kyle Wilcox is now an Information Systems Watch Officer for the US Navy. In September, 2019, Kyle was awarded the Navy and Marine Corps Achievement Medal by the Secretary of the Navy for outstanding cyber security work.
Connect with Us
See all the latest news and happenings at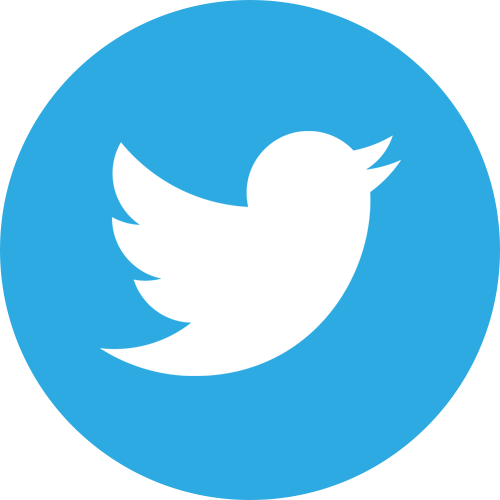 Twitter at @muskegonctc