Fundraiser to Support
HUB Transition Classrooms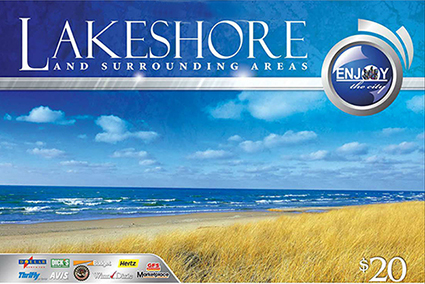 Wesley School Transition program classrooms are running a special fundraiser to purchase materials and supplies with sales of Enjoy the City coupon book, 2014 Lakeshore Edition.

The coupon books are $20 and contain over 200 coupons that do not expire until December 2014. To check out which Lakeshore area businesses have coupons, see a virtual rendition of the book.
To purchase a book, or for more information, please contact Jody Callender, Transition Teacher HUB Classroom #4 at 231-767-7334 or jcallend@muskegonisd.org
The Wesley School Transition program currently has 70 students that are residents of Muskegon County school districts, range in age from 17- to 26-years-old, and have special needs. At the HUB they practice important life skills, including working off-site, to help them transition to more independent living after school.
The HUB, owned and operated by No More Sidelines, provides students with classrooms, bus depot, both commercial and residential kitchens, conference center, laundry facilities, offices, a small store and snack shop, game room, lounges, indoor basketball court and soccer field, and lecture hall.
Learn More about the HUB facility and see pictures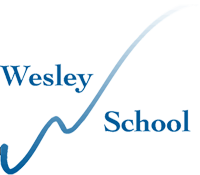 "We give our students an opportunity to learn in a safe, supportive environment"
Wesley School
915 E. Wesley Ave.
Muskegon, MI 49442
phone: 231-773-9158
Fax: 231-773-2324
Catherine burr

Principal
Phone: 231-767-7303 cburr@muskegonisd.org
Christine DeWildt
Assistant Principal
Phone: 231-767-7320
cdewildt@muskegonisd.org