Student Records Management

The Muskegon Area ISD is a strong leader in managing student data as well. The MAISD has implemented PowerSchool Student Information System, the world's most widely used web-based SIS, as our student management system. PowerSchool enables today's educators to make timely decisions that impact student performance while creating a collaborative environment for parents, teachers and students to work together in preparing 21st century learners for the future.
Powerful, Interactive Tools
With PowerSchool, authorized users can easily access the tools necessary to use attendance, behavior and assessment data to inform instruction and improve student achievement.
Some notable features are:
Immediate and secure access to student data
Attendance management, tracking and notification
Mobile access-iPhone, iPad, Android
Unlimited student and family contact management
Drag and drop functionality for scheduling
Administration, Teacher, Parent and Student Portals
Technology Services - providing technical assistance and training to school districts throughout West Michigan.
To request help online, access
MAISD PowerSchool HelpSpot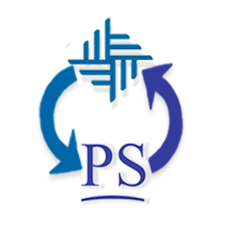 Main MAISD help desk for emergencies only: 231-767-0414
patrick craig
Student Data Reporting Specialist

jeff fielstra
Client Support Specialist
darlene orterry
Client Support Specialist